About Us
Who We Are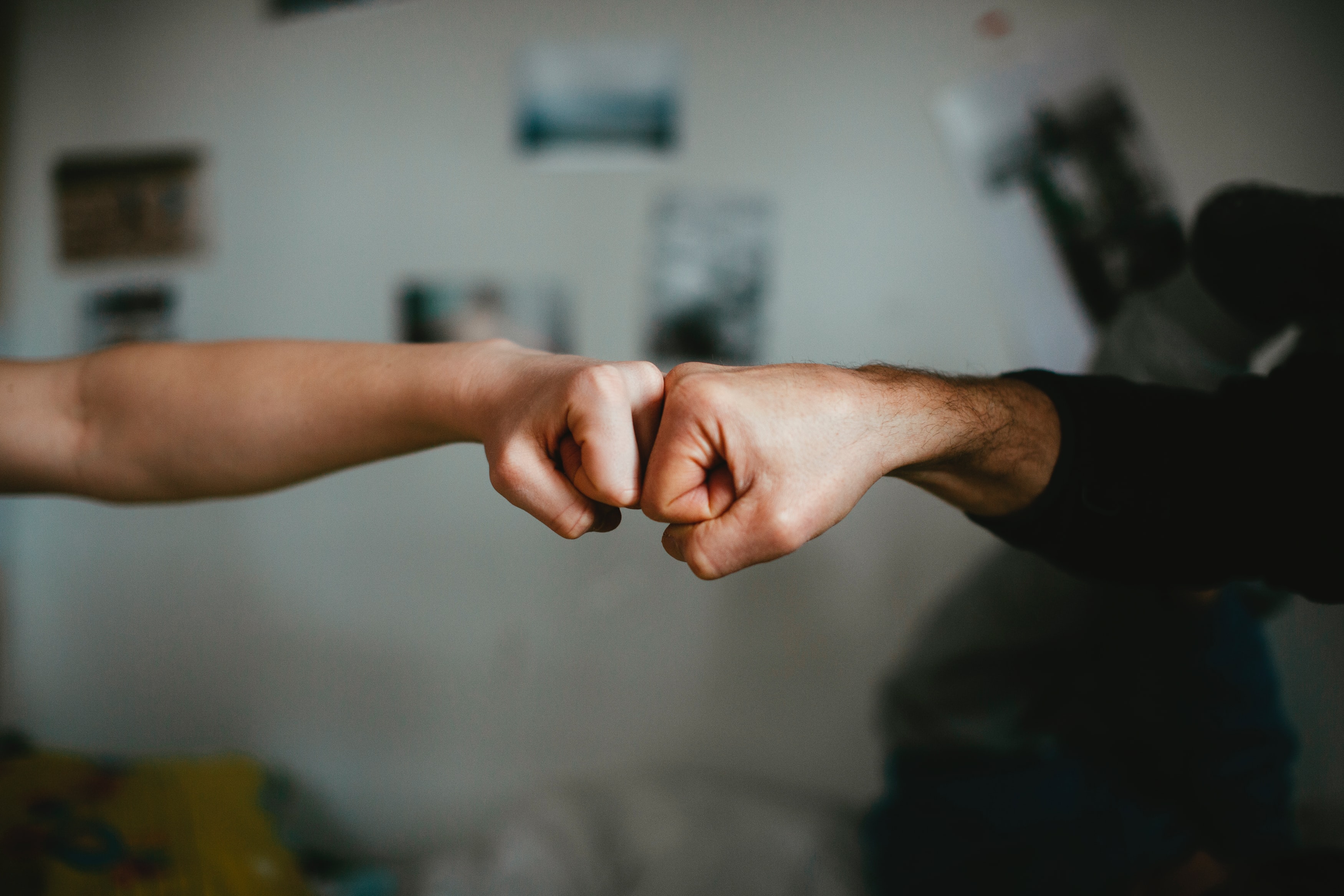 The Commercial Drone Alliance is an independent 501c6 non-profit organization led by key members of the commercial drone industry. The CDA was founded in 2016 by industry veterans Lisa Ellman and Gretchen West.
The CDA works with the federal government and industry to promote U.S. global leadership in advanced aviation. We enhance understanding between the industry and the federal government by merging safety and security policy with innovation. We bring industry together with the government to solve policy challenges facing our industry. We educate on the economic benefits and humanitarian gains made possible by commercial drones, as well as advocate for their safe and responsible use. We focus on expanding the advanced aviation marketplace, including by solving drone security issues.
The mission of the Commercial Drone Alliance is to:

PROMOTE U.S. global leadership in advanced aviation.

ADVOCATE for the commercial use of drones by safely reducing regulatory barriers to enable this game-changing technology.

CREATE value for commercial enterprise end users to facilitate adoption of advanced aviation technology.

EDUCATE on the safety, security, sustainability, public health and equity benefits of drone technology for various end user communities.